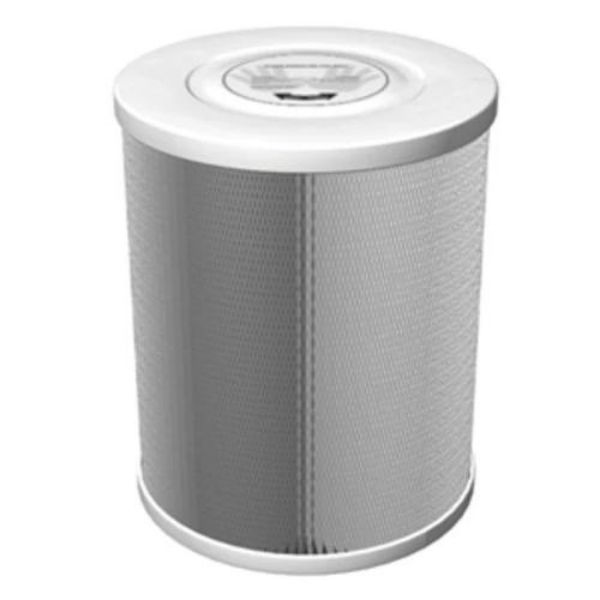 3000 HEPA Air Purifier Replacement Cartridge — 16" Easy Twist
Compatible Models:
Amaircare 3000 Air Filtration System
Replaces: HEPA filter inside the Amaircare 3000 Air Purifier
*Ships in 1-3 weeks* — Order now to reserve your spot in line!
16" Easy Twist HEPA Replacement Filter for Amaircare 3000 Air Purifier
The HEPA cartridge captures the smallest particulates and should be replaced every 2-5 years depending on how the air quality is.
When it become clogged with particulates over time, the airflow reduces and clean air is not kicked out.
The Amaircare is a 16-inch Easy Twist Replacement HEPA filter for High Quality HEPA Air Filtration Systems.